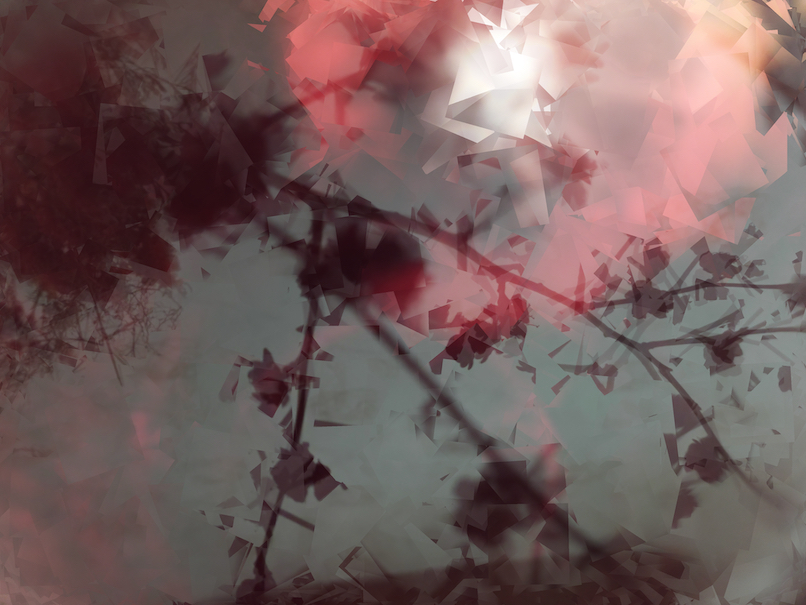 The Art of Innovation
When we talk about Renderman, we also have to mention Pixar, the studio that makes animated films. Let's take a look at the history of the studio, which was born out of the need to create real images in the digital world.

The history of Pixar shows that science and art go hand in hand in the world of film creation, so let's find out what exactly Renderman is a tool for. Just like painting, the painter remembers the color, light and shadow of the objects he sees in his brain through constant observation of the things around him, and then relies on his hands to present the objects of the three-dimensional world on the canvas of the two latitudes, Renderman is such a set of tools, we tell him what objects are in the three-dimensional space, where the light source is, the position of the camera and the angle of observation of this space is. Rendering a picture is of course not enough, we need to make the viewer feel that the picture was taken with a real camera, then we need to simulate real world light and color in the computer world, and that's what Renderman needs to do. After the model is built, we can output a scene description file that is compatible with the Renderman program, input this description file into Renderman, and we get a photo with real texture. Renderman is actually the specification and implementation of a series of external interfaces that take Rendering out of modeling for independent development, then any 3D modeling program that can communicate with Renderman through these interfaces can deliver the scene description to a renderer with a Renderman interface implementation to render the image.
Every Pixar movie production uses the Renderman renderer implemented by Pixar Studios - PhotoRealistic RenderMan.The first version of Renderman developed by Pixar in 1988, after more than 30 years of development, Renderman is constantly being optimized and improved by Pixar engineers and scientists. The latest release of version 24 of PRMan, has the ability to handle the most complex 3D scenes imaginable, XPU technology for simultaneous CPU+GPU rendering, shading technology that has been tested in many movies, and most importantly, support for the open source 3D modeling and animation program Blender. We can thinking Renderman is like standing on the shoulders of giants, enabling us to gain a fuller and more solid understanding of computer graphics.
Documentation Translation Project
In the early days of Pixar Renderman, users had to learn programming skills. Nowadays, Renderman is more user-friendly, but compared to other popular renderers on the market, Renderman still lacks a lot of specific documentation and tutorials, especially in the Chinese language. I'm currently working on translating the official Renderman documentation and Pixar's specific papers, and the translation is progressing quite fast with the help of DeepL.