Fan Jia Minh Organ Recital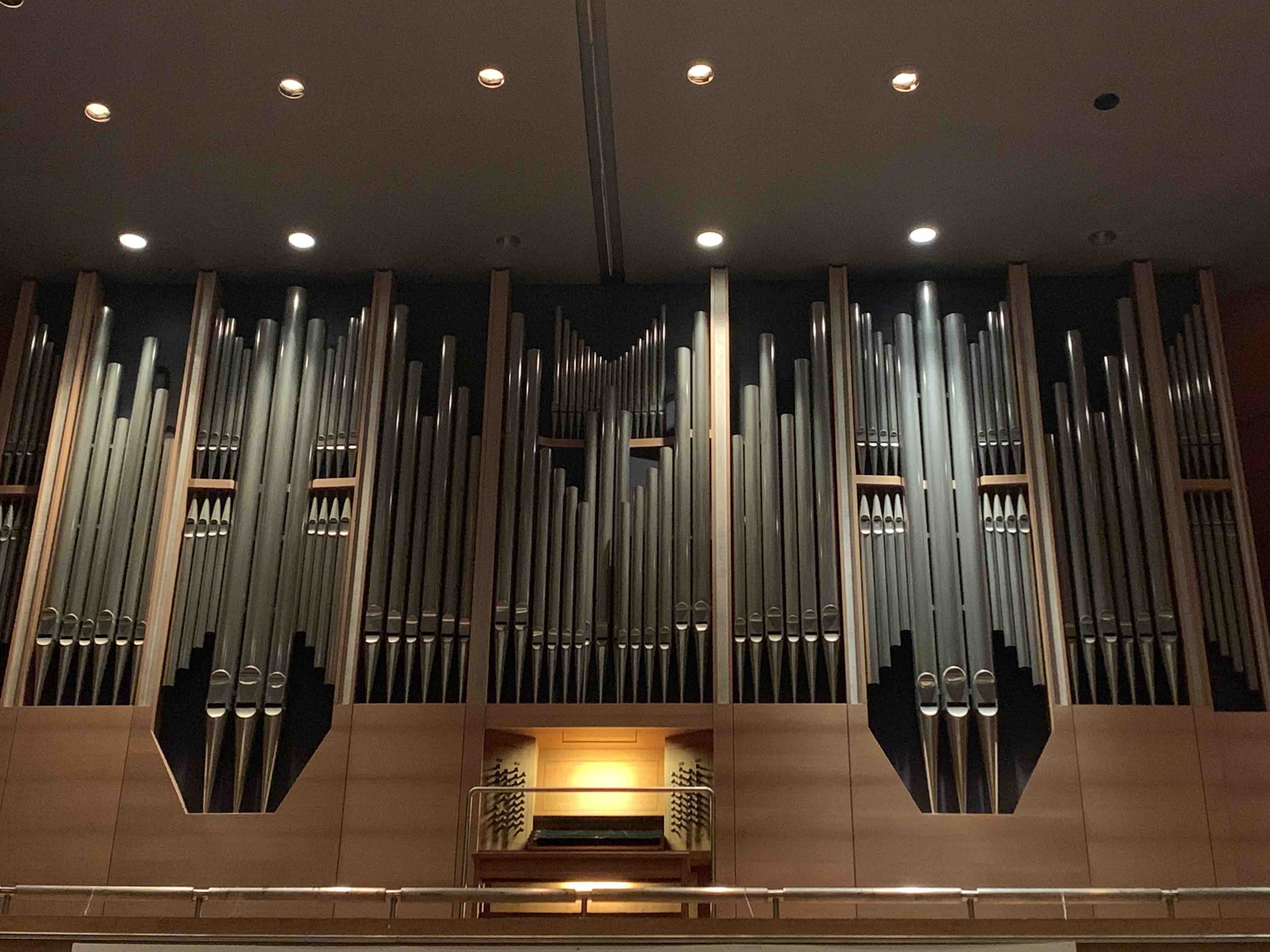 Last night I went to see Fan Jia Ming Organ Recital, the first half of the concert was a Western baroque organ pieces, the second half of the concert had the player's own composition and adaptation of the national style of oriental music, through the organ to depict the East of this idea of the unity of heaven and man, oriental music focuses on the mood, while Western music focuses on the diversity of musical weaving, I must say that the player is very elegant, himself I took a few photos for my memory.
I took a few photos of myself to remember. I took a few photos of myself to keep the memory.