Went to a String Dance concert by Sue Fay Yang (classical guitar) and Ramon Wong (violin) on Friday night, with music mostly from their classical music album «Milonga Del Angel» recorded together in 2018.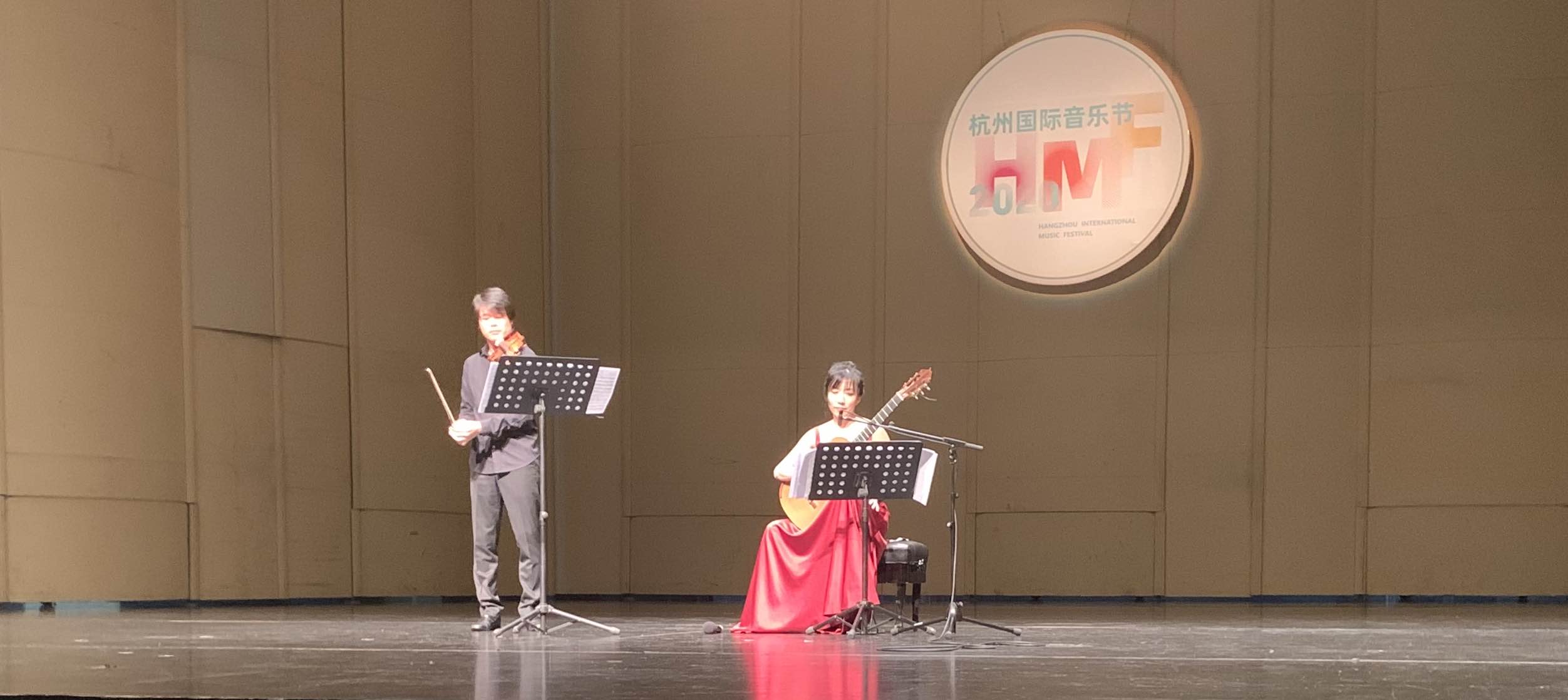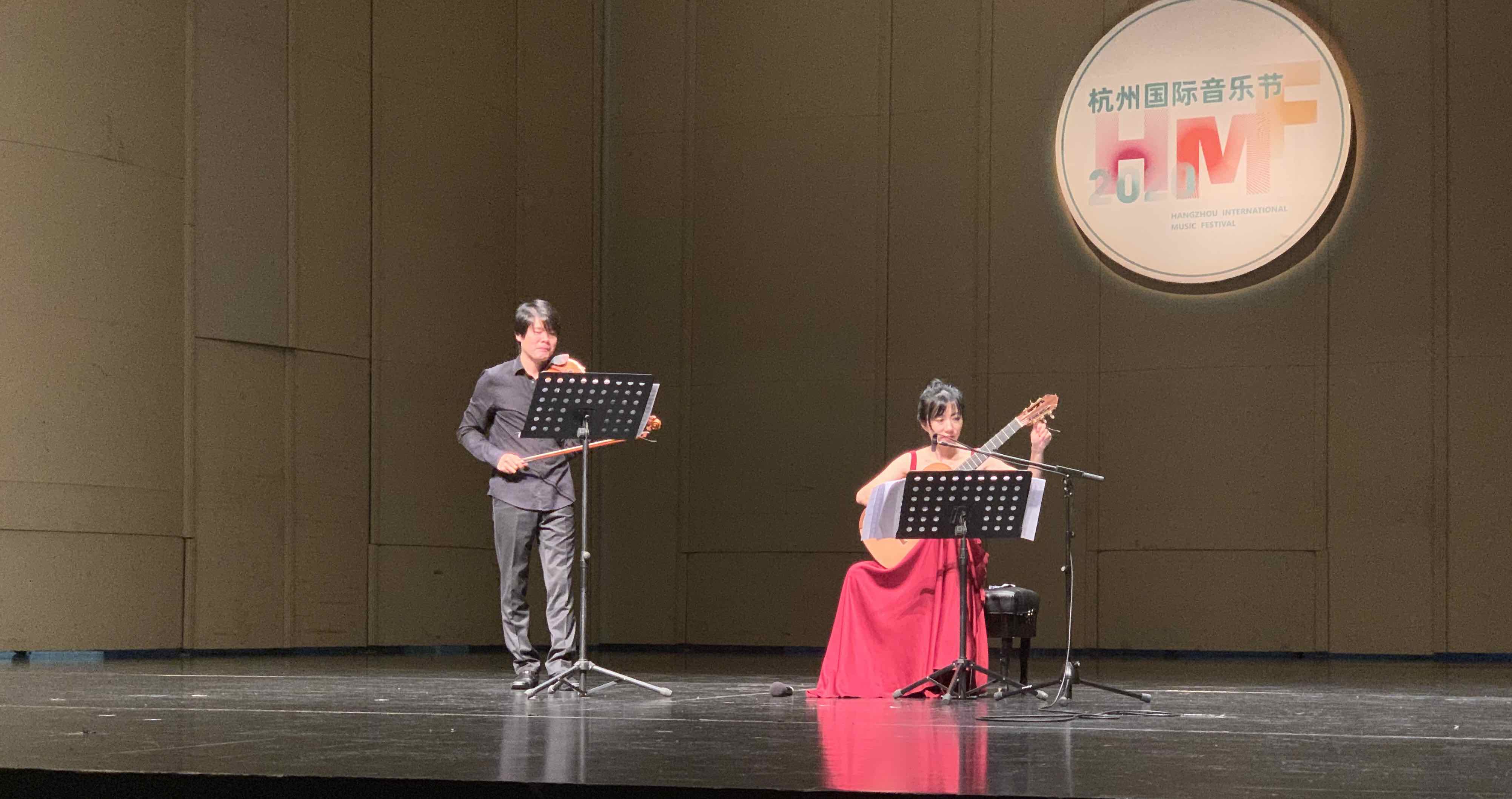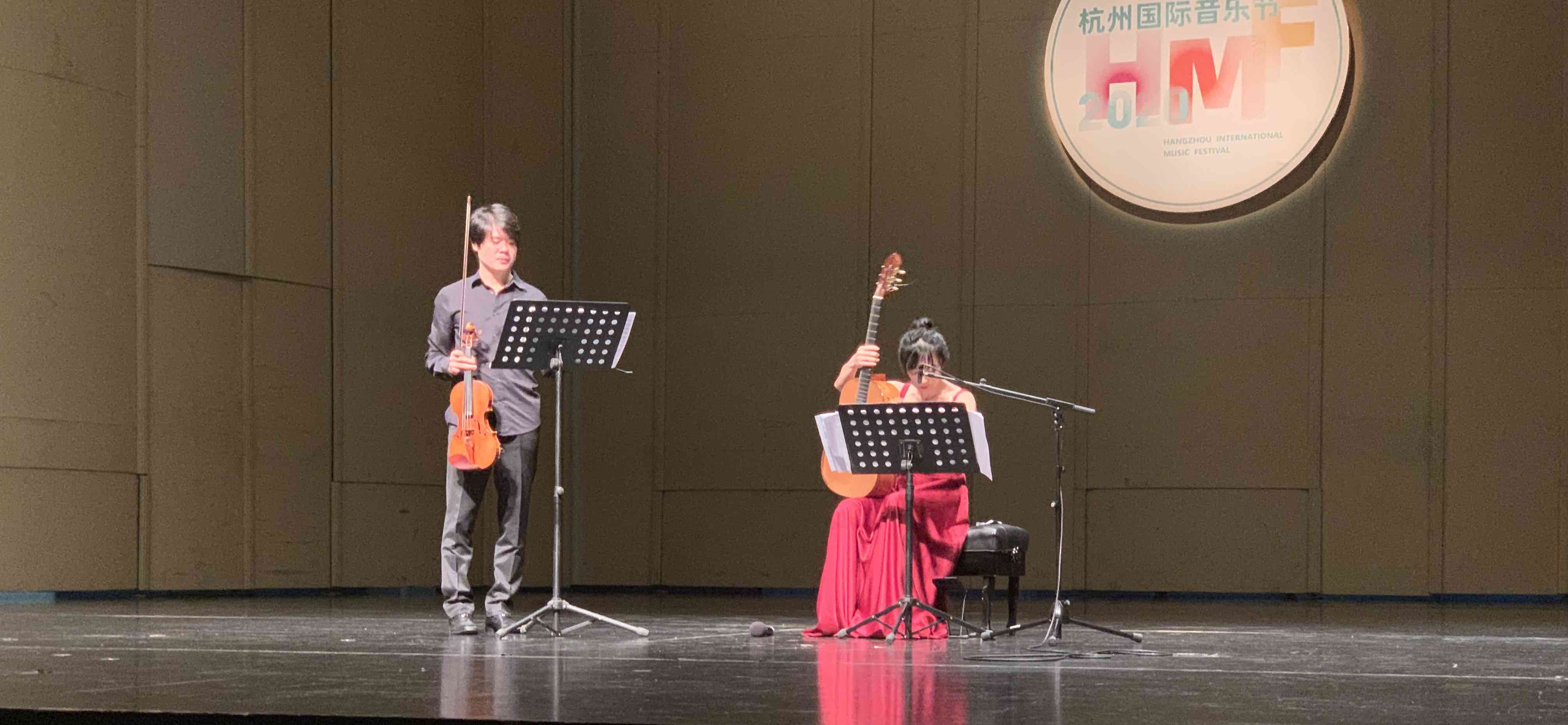 I recommend my favorite tunes:
the first is of course Piazzolla's free tango, "Cuatro Tangos: Libertango", which starts with a fast-paced melody and then adds a slightly melancholic melody, which is how life is, happy and sad at the same time.

Piazzolla's "Suite Del Angel: Milonga del angel" is also the finale of the album, with a slightly melancholic melody, as if reminiscing about the past, with two people standing hand in hand under the sunset, facing the clouds and remembering the past.

by Chrysler

The romantic piece of the devil violinist Paganini «Grande Sonata in A Major: Romanza». 5.

Spanish composer Manuel de Falla's "Suite Populaire Espagnole No.1", which is similar to Piazzolla's piece, with a slightly melancholic and passionate style, Suite Populaire Espagnole has a total of 6 movements.

Faja «Suite Populaire Espagnole No.5» The melancholic bass melody of violin, with the euphonious accompaniment of classical guitar, there are no words to describe this feeling, just blend with your own life experience to feel her.
If you like classical guitar and violin, then don't miss this album, and you can also buy digital rights here Apple Music Link.