Custom violin made by Piotr Pielaszek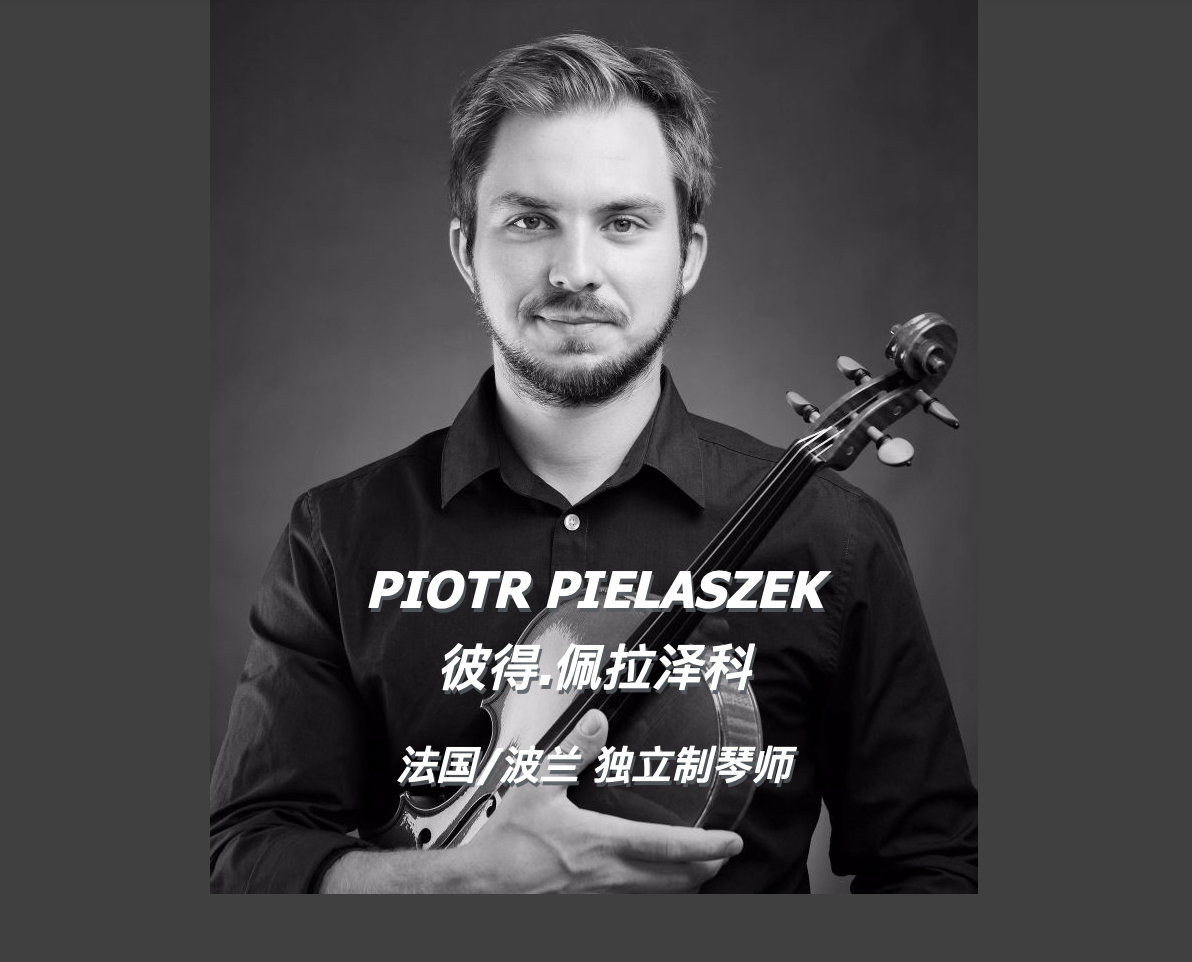 Piotr Life
Piotr Pielaszek has always been in contact with instruments and the violin making world, as his father is a violin maker in Poland as well. Piotr studied cello from an early age, and at 16, moved to Poznan to begin violin making studies at a musical high school. After finishing high school, Piotr became a violin making student at the Musical Academy in Poznan. He completed his bachelor studies and received a diploma with distinction.
During his studies, Piotr was lucky to be offered an internship in Marcus Klimke's workshop, in Angers, France. This was an eye-opening experience that continued when Marcus asked him to stay on working with him. Piotr went back to school, and then returned to France as Klimke's assistant. One year later, he also became the assistant of Andrea Frandsen, working part time in each workshop.
After two years of working in France and having taken part in two competitions, Piotr decided to start working on his own.
Piotr now creates violins and violas for discerning musicians from different parts of the world.
Competition
Today I booked the Polish luthier Piotr Pielaszek for the 16th Triennale cremona Stradivarius Competition in Italy for the competition.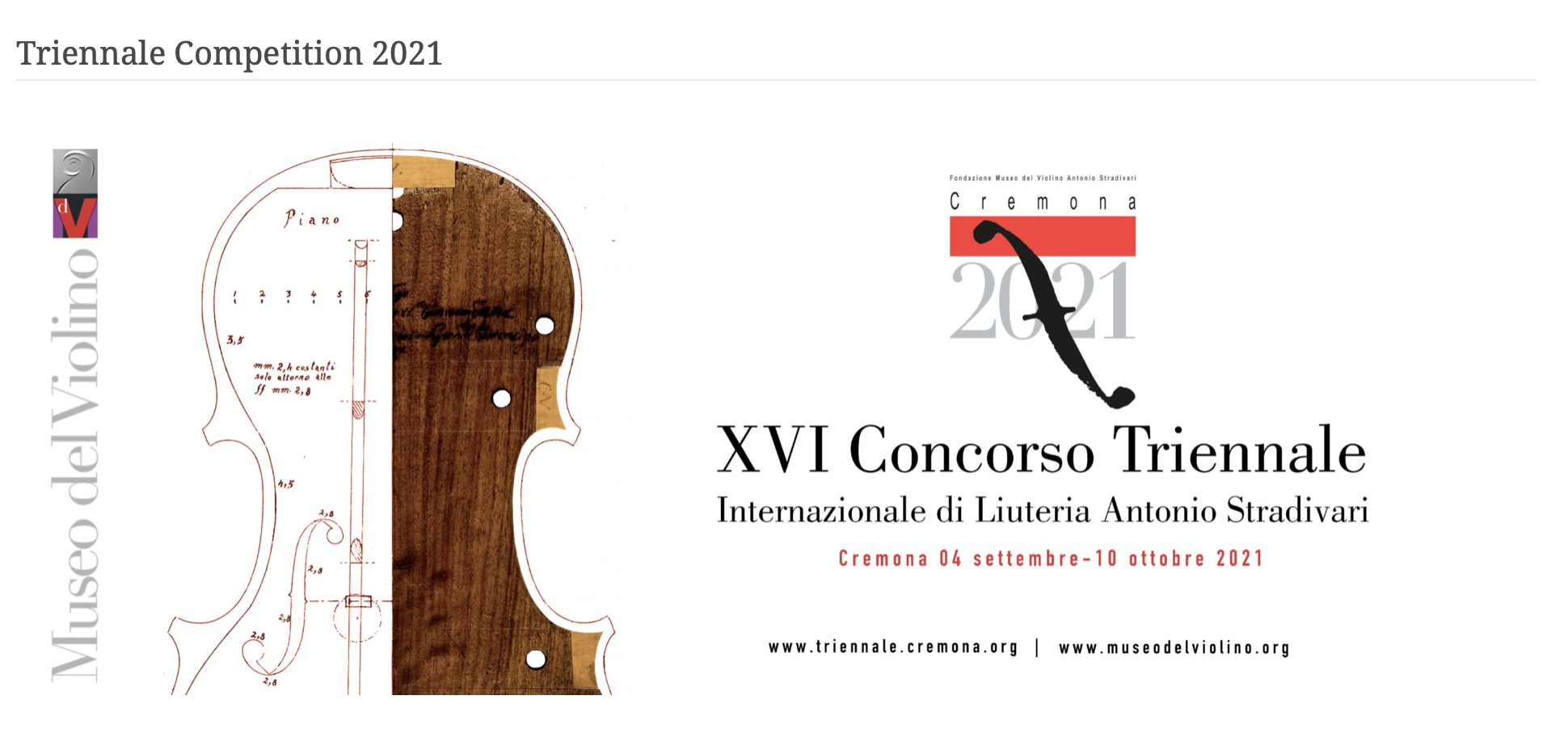 Piotr won the gold and silver medals at the 14th Wieniawski Violin Making Competition this year, and I personally was very optimistic about his personal production level and potential, so I considered purchasing a violin made by him. I didn't think too much about whether it would win the competition or not, because no matter what people say about a violin when it is first made, the fate of the violin is decided by the person who plays it.
Related Youtube interview Competition Studio: Piotr Pielaszek - 1st and 2nd Prize Winner, luthier | Robert Kamyk - host
Live sound evaluation of the 14th Wieniawski Violin Making Competition:
The violin mold used for Piotr Pielaszek's entry is Antonio Stradivari Forma PG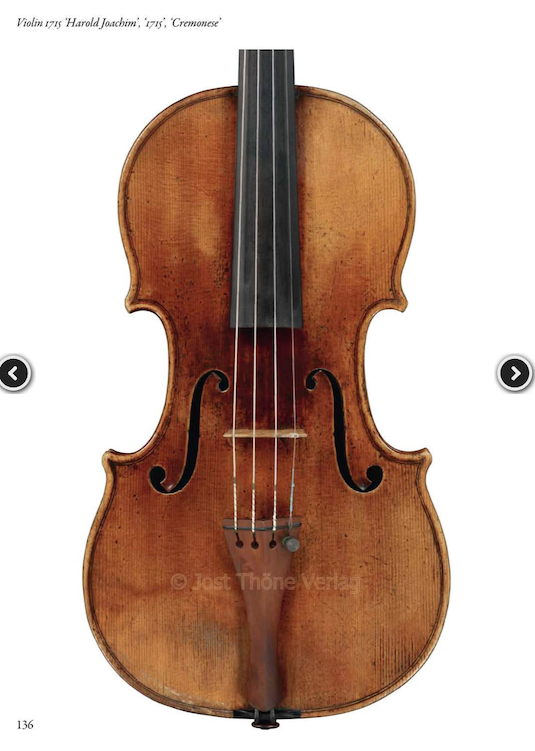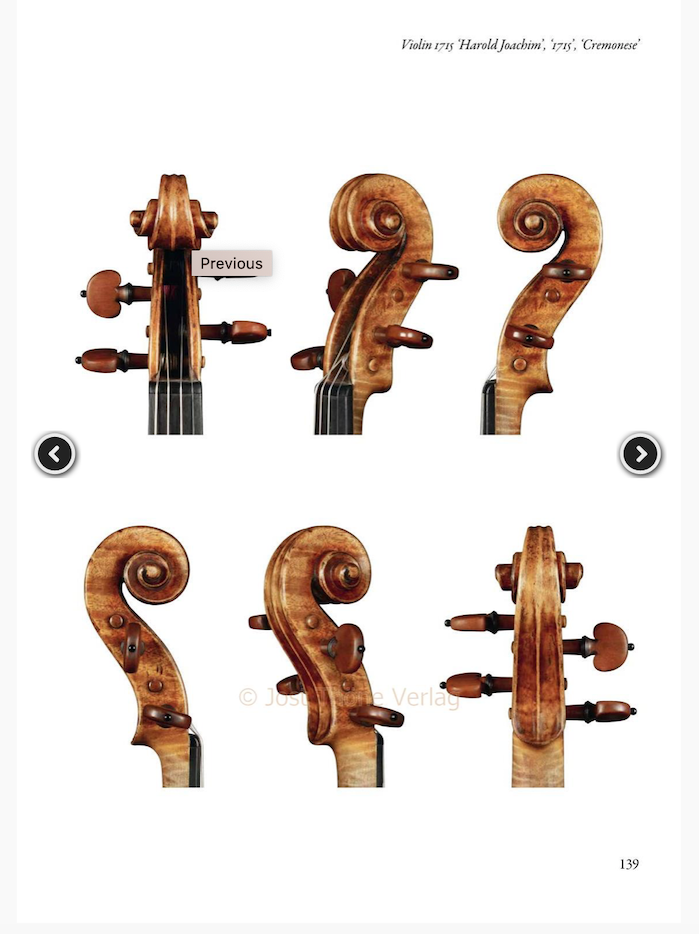 The following is a collection of violin images previously made by Piotr Pielaszek.