Renderman24 will fully support Blender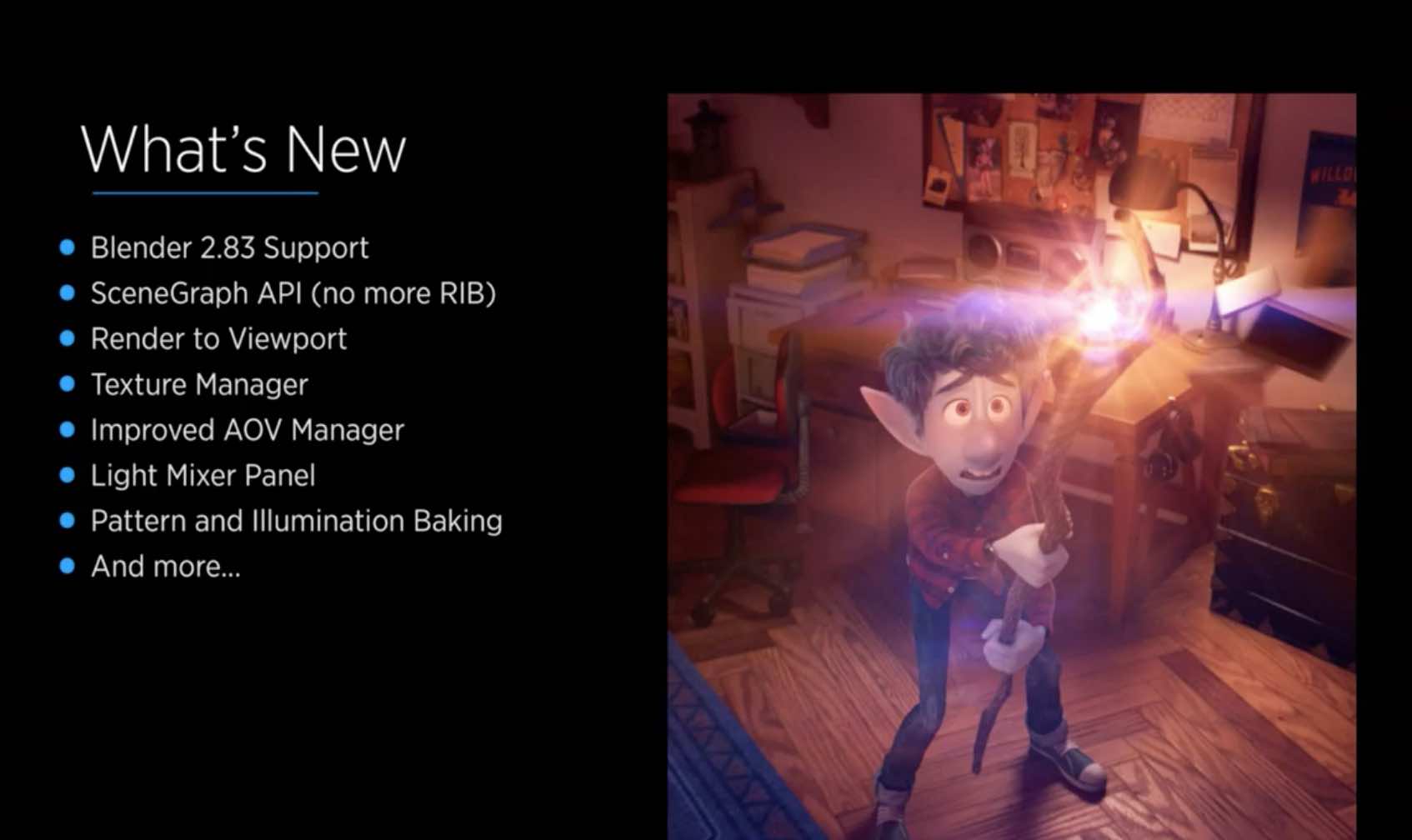 Renderman for Blender Livestorm
Pixar Renderman will officially release Renderman 24 in 2021-Q1, which will fully support Blender 2.83+.
Renderman is an industrial-grade digital film production rendering engine, most of the Pixar animated movies are made with Renderman for photo-grade rendering.
Among the supported features, I value the support for Render to Viewport, Grease Pencil, and in our own image analysis projects afterwards, we will use Blender 2.8~2.9 a lot to render real-grade images, provide data for models, and RM's own XPU rendering technology, which can render images on both CPU and GPU and GPU at the same time.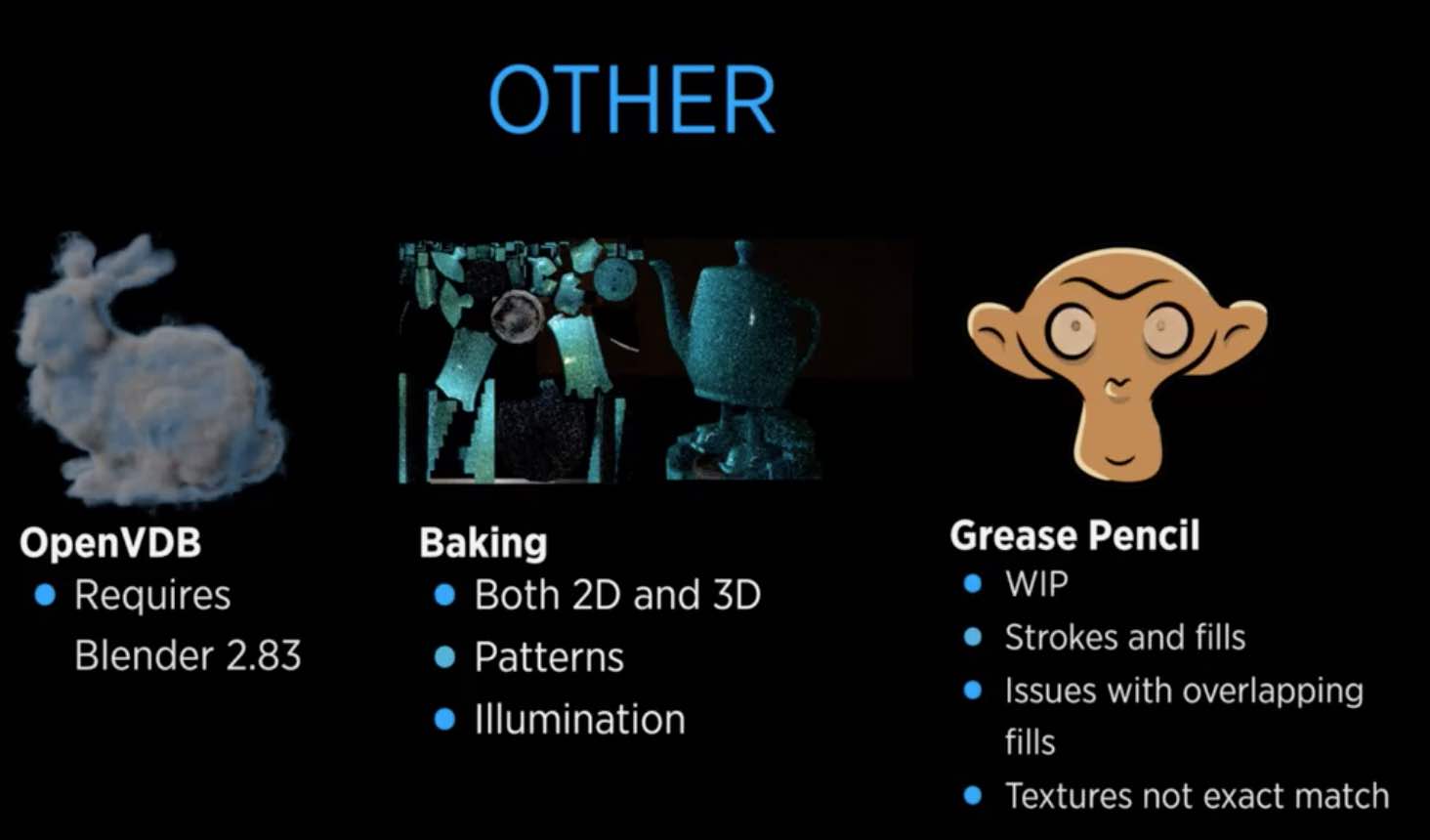 where the following types of lighting are supported.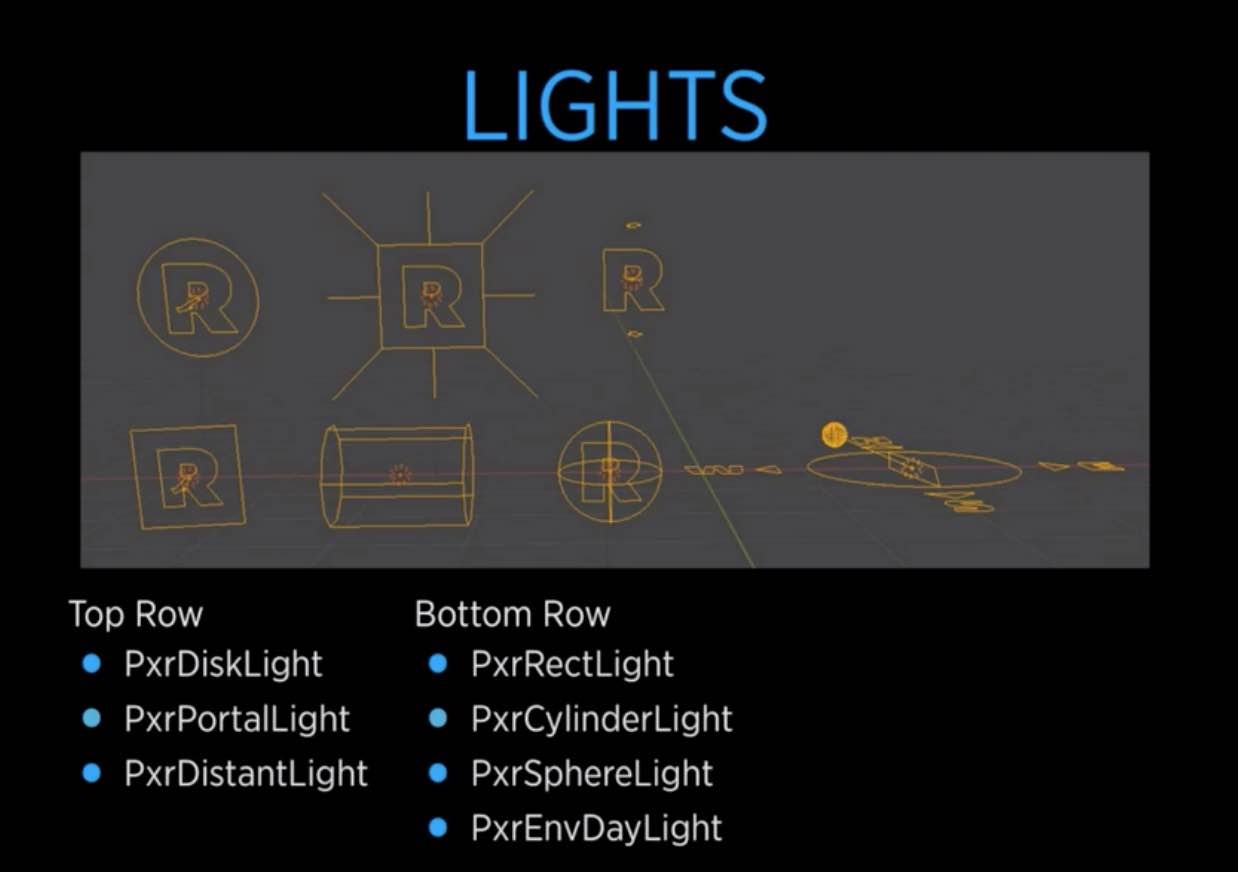 About the functionality of Grease Pencil, it can create 2D animations in the 3D world, which greatly extends the functionality of Blender 3D creations, basically stealing business from the 2D animation creation market, we can use Grease Pencil to create 2D sketches, 2D + 3D animation storyboards.
The previous Renderman for blender had limited support, using the Renderman Plugin developed by a third party, which only supported Renderman 21, blender 2.79, while with RM 24 for blender, we can use the latest rendering technology in Renderman.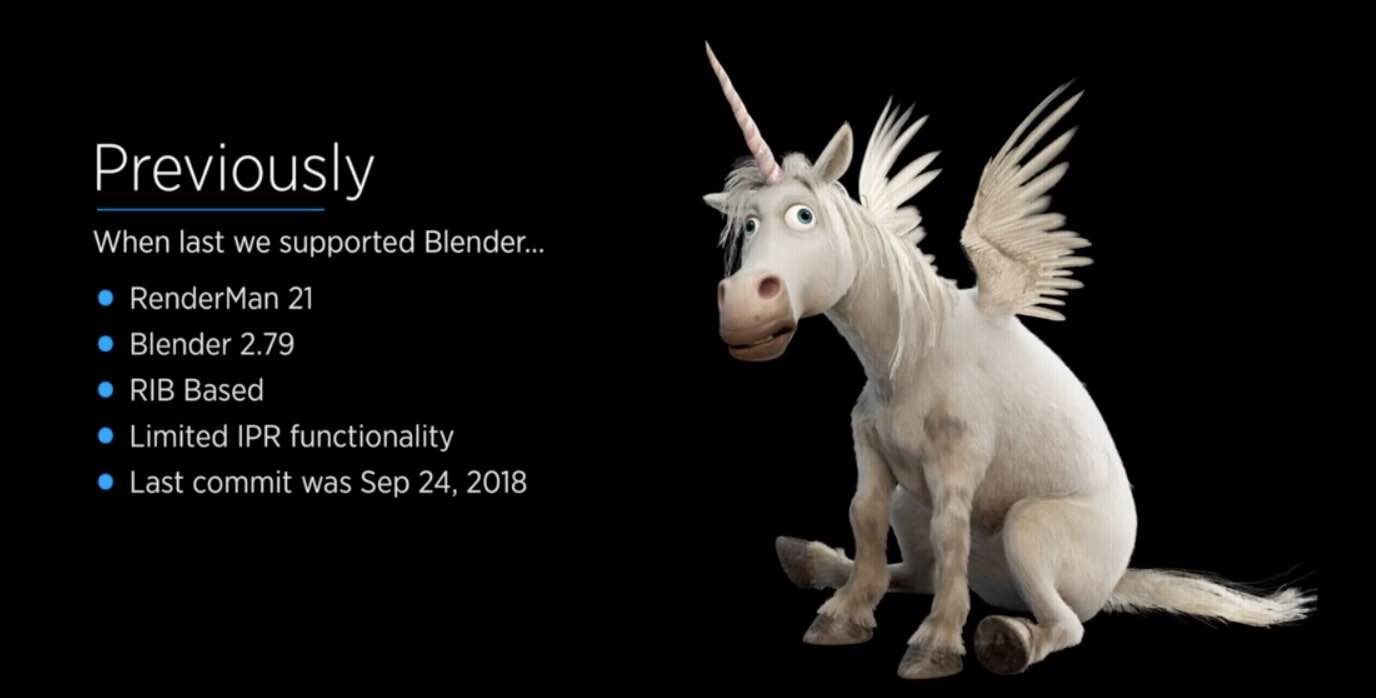 Anyway, when Renderman24 comes out, I will save my money and buy a license for the commercial version of Renderman to use in commercial areas such as creation and analysis in the image field.Renderman itself offers support for the non-commercial version with exactly the same functionality as the commercial version.